When It Comes to Software Protection, The Combination of Technical and Legal Understanding Is Key.
It is challenging and complicated to acquire high quality granted software-related patents. Growing together and alongside the Israeli high-tech industry, we have built a formidable reputation in obtaining patent protection for software related inventions worldwide, and in the US particularly. Our team is familiar with the development process and assures commercial benefits are gained without compromising trade secrets even in complex fields such as machine learning.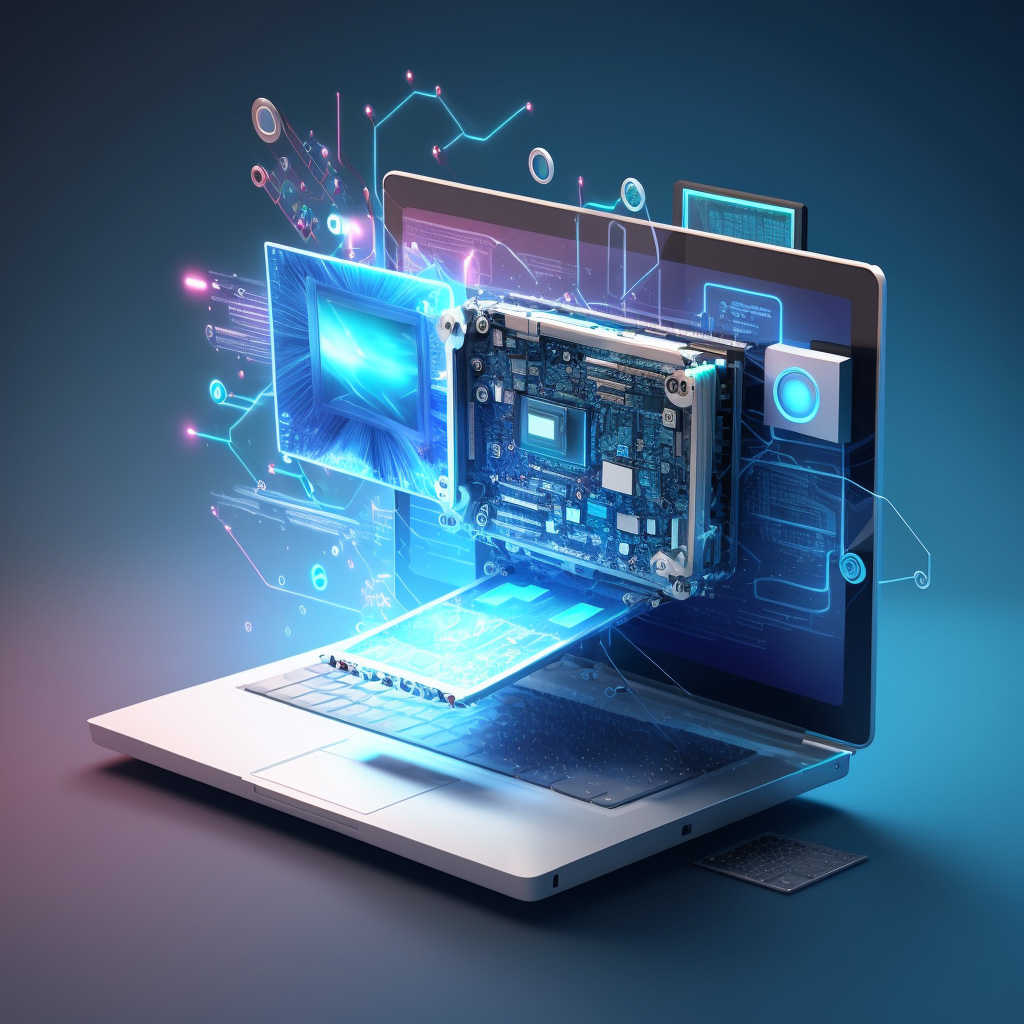 Adding Value
Thriving under the expert leadership of the head of the Computer Technologies department, Roy Melzer, a worldwide and top-level patent strategist in computer related inventions, the team covers an extensive range of subject areas, including: machine learning, digital health, blockchain, IoT, cloud computing infrastructure, industrial computing-based processes and machinery, cybersecurity, database management, advertising systems, image processing (decoders and protocols), telecommunications, internet-related inventions, and even graphical user interface focused inventions (GUIs).
Here for You
Given our experience, track record and comfort with the technical nature of the subject matter, the Ehrlich Group is a go-to firm for universities, international and Israeli companies, research institutes, private inventors and numerous start-ups. Our tech savvy experts help each of these clients to build a tailor-made strong IP portfolio by predicting the prosecution challenges computer related inventions brings to the table.