IP is the engine of so many companies in the chemistry and pharmaceutical sectors and it must be protected.
In the last few decades, the pharmaceutical industry has been firmly under the global spotlight. At the heart of this cutting-edge and lucrative industry is intellectual property, the engine of so many companies operating in chemistry and pharmaceutical sectors.
Our Chemistry & Pharma practice has cemented a reputation as a pioneer in this field, as well as in fields such as materials and polymers science, nanotechnology, energy conversion, homeland security, 3D-printing, 3D-bioprinting, and many more, tapping into not only our premium legal knowledge but our academic understanding of the core science involved.
Our IP experts comprise patent attorneys, lawyers, technicians, chemists, biologists, and other scientists, many with Ph.D.'s in science and technology-related fields, who have worked with leading academic institutions and pharmaceutical companies in Israel and worldwide, as well as start-ups in the healthcare, chemical, agrochemical, pharmaceutical, agriculture industries, and many more.
If you need our help and support today, our Chemistry & Pharma department is always happy to answer any questions.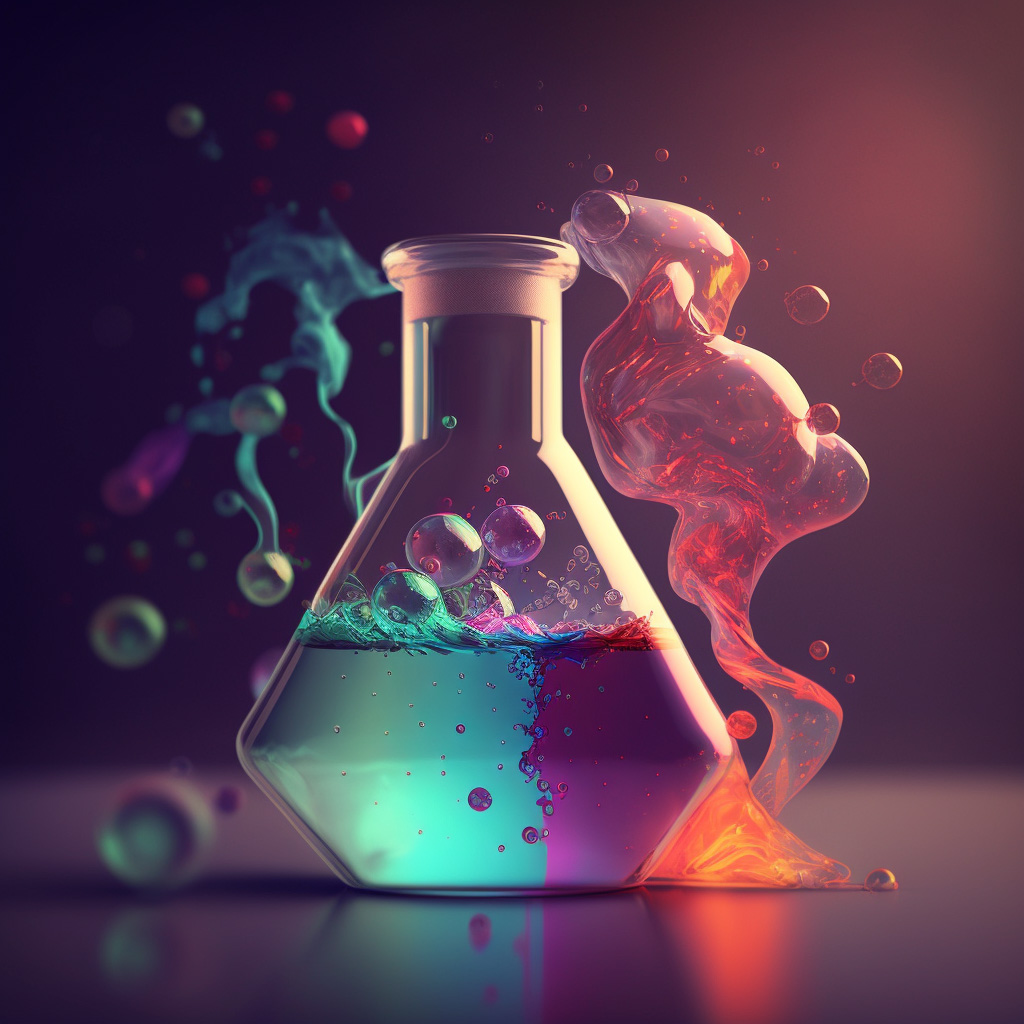 Adding Value
As part of our IP portfolio building process for clients, we take care of everything related to protecting chemistry-based and pharma inventions, including drafting of patent applications, patent prosecution worldwide, patent enforcement and litigation, working together with our lawyers of the Ehrlich Group, as well as monetization, technology transactions and regulatory matters.
Here for You
From leading multinationals and Fortune 500 companies to start-ups and technological incubators, from universities and medical and research institutions to high-tech, biotech, pharma companies and Nobel Prize laureates, clients benefit immediately from the diversity of first-rate experience provided by multidisciplinary professionals who strive to cater to the specific needs of our clients and their businesses.