The Ehrlich Group Protected Thousands of ground breaking Technologies.
Patenting your technology has always been a critical issue for start-ups and established companies. With today's ever-increasing digitization across all sectors, this has never been truer. With filing and protecting the patent varying from business to business, you profit from a wealth of experience in putting together a complete, tailored strategy, from start to finish.
Whatever the opportunity or challenge you face, feel free to contact our hugely experienced High-Tech department to guide you.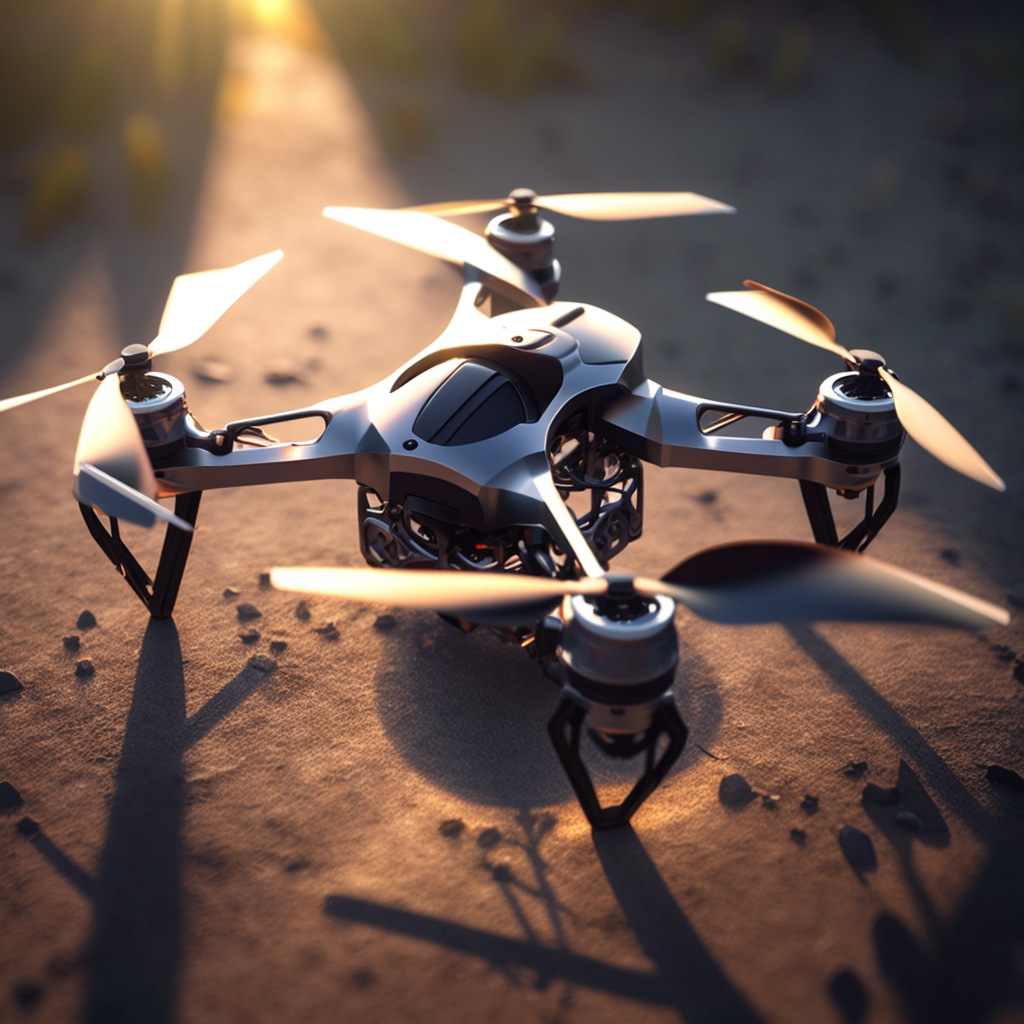 Adding Value
Our High-Tech department prepares patent applications for hardware, software, and communications covering the extensive gamut of sophisticated high-tech IP.
These include: RF engineering, microwave antennas, satellite communications, sound and image processing, data compression, pattern recognition, control, and measurement engineering, computer modeling, communications protocols, cellular and roaming infrastructures, ultrasound, firewalls, cryptography, semiconductors, computer architecture, memories, computer input devices and interfaces, smart cards, semiconductor lasers, fiber-optics, CNC devices and robotics, 3D and textile printing, seismic imaging and electrical machines.
Here for You
We help clients with the entire patent application process, which covers assessments, opposition, appeals, litigation support, and strategic and portfolio management consulting.
These clients are multinational corporations and Fortune 500 companies that spang a wide range of industries and sectors. Furthermore, we advise universities and medical and research institutions in Israel and globally, security entities, companies in the high-tech, biotechnology, pharmaceutical sectors, start-ups, technological incubators, and private individuals. Many of our clients are Nobel Prize and Wolf Prize laureates.
Such clients of the Ehrlich Group have access to more than 150 patent attorneys, lawyers, technicians, chemists, biologists, and other scientists, many with Ph.D.'s in science and technology-related fields. We can provide top-tier services because our team of multidisciplinary professionals caters to the specific needs of our clients and their businesses.