Applying principles of physics to day-to-day challenges is patentable.
The ever-growing global medical devices market is a complex field, with Israel very much at the forefront. In Israel, there are many medical device companies boldly addressing the medical challenges we all face today and will face tomorrow. With clients having poured so much into R&D costs, obtaining and protecting the patent for a device is critical and part of a strategy that we help them design, in order to achieve their commercial objectives.
Operating in a complex, multidisciplinary and highly regulated field demands a unique skillset and the strongest of technical backgrounds. The sector not only relates to the complex technologies themselves but also to the interaction between these technologies and the human body. With that very much in mind, we bring an understanding of how a technology underpins a product, the alternatives we should protect against, and how to maintain market share as the market changes.
We are happy to answer any questions or concerns you may have about the medical devices industry and the services provided by our department.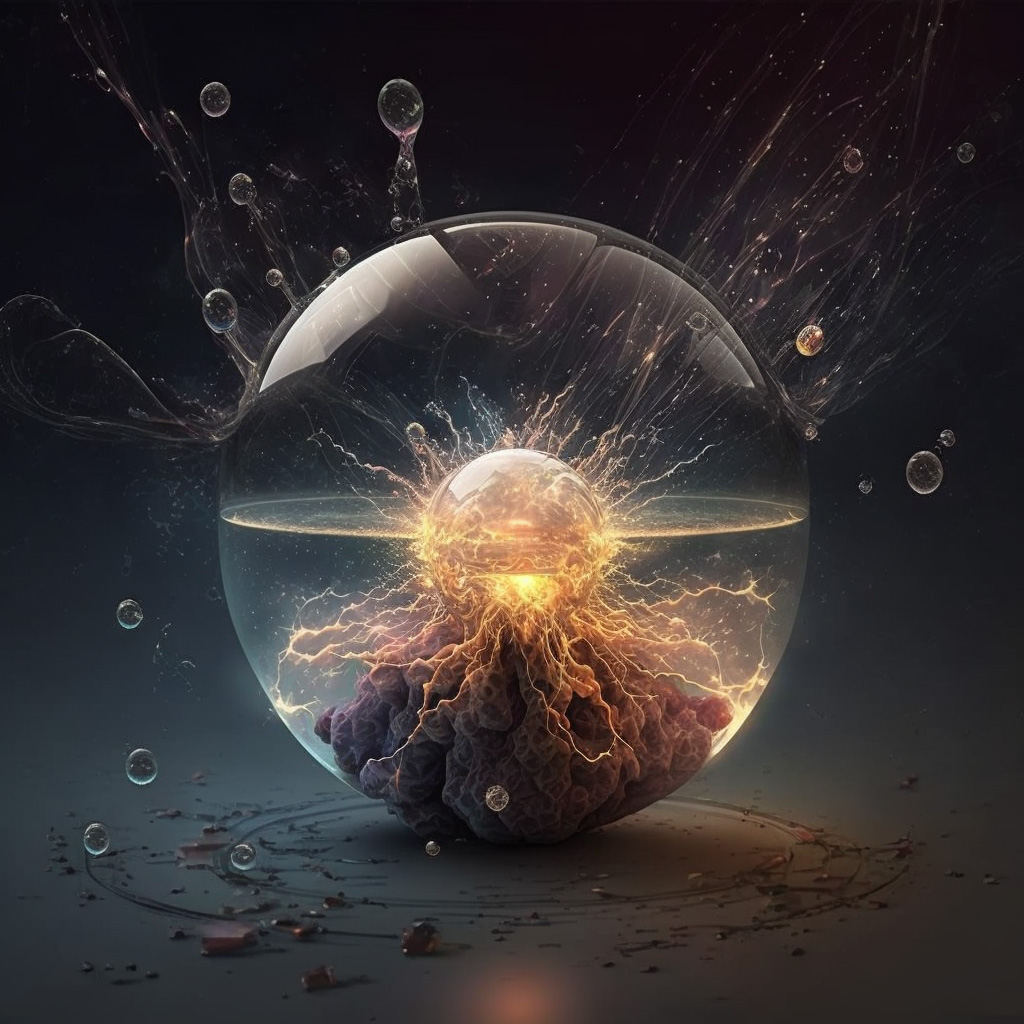 Adding Value
We have some of the most skilled Ph.D. graduates in physics from different disciplines. Among our clients are international companies, start-ups, and research institutes from the public and private sectors.
Within the Ehrlich Group, clients have access to more than 150 patent attorneys, lawyers, technicians, chemists, biologists, and other scientists, many with Ph.D.'s in science and technology-related fields. We can provide top-tier services because our team of multidisciplinary professionals caters to the specific needs of our clients and their businesses.
Here for You
We are trusted by leading multinationals and Fortune 500 companies across a wide range of industries and sectors, with clients including universities and medical and research institutions in Israel and globally, security entities, companies in the high-tech, biotechnology, pharmaceutical sectors, start-ups, technological incubators, and private individuals. Many of our clients are Nobel Prize and Wolf Prize laureates.